Montgomery Metro's Mission Statement
Since 1981, Montgomery Metro Realty's commitment to serving the real estate needs of the River Region has been based on three guiding principles: Service, Integrity, and Experience. Our knowledgeable and experienced agents provide unparalleled service with the utmost integrity in every transaction. Montgomery Metro brings a breadth of experience in every area of real estate that few companies its size can match. Although we use the latest technology to help you achieve your real estate goals, we believe that nothing beats personal service and attention to detail. That is why we believe that Real People equals Real Results. That philosophy is reflected in our company slogan: "Earning your respect through results". When Experience matters, call on Montgomery Metro Realty.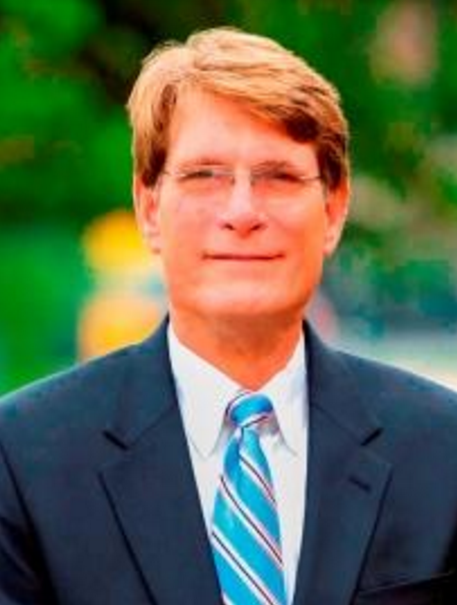 Blake Markham, Montgomery Metro's CEO and Managing Broker, began his sales career at the age of 17 at a furniture store where he worked for his father. He didn't know it then, but this experience set him on the path to a rewarding thirty year career in Real Estate. Before becoming a Realtor® Blake attended Auburn University where he majored in Economics and received his BS in Business Administration in 1981. After 18 years as a sales associate, Blake opened Markham Properties, Inc. and was the Managing Broker there for ten years. In 2010 Blake served as the President of the Montgomery Area Association of Realtors. In 2009 he was the President of the Montgomery Area Multiple Listing Service. Blake also served as a Federal Political Coordinator for the National Association of Realtors in our area and has chaired several committees along the way. In 2014 Blake was offered an opportunity to return to what he called, "the finest real estate company ever conceived" and he moved his license back to Montgomery Metro where he took on the role of Managing Broker, replacing his long term mentor, Dan Stallings. Blake's career has been built upon a strong foundation of honesty, integrity, and loyalty to his clients. In acknowledgement of Blake's commitment to the Real Estate Profession and service to his community, Blake was selected by his peers as the 2019 Realtor of the Year. In Blake's world the needs of his clients always come first.