Montgomery Metro's Mission Statement
Since 1981, Montgomery Metro Realty's commitment to serving the real estate needs of the River Region has been based on three guiding principles: Service, Integrity, and Experience. Our knowledgeable and experienced agents provide unparalleled service with the utmost integrity in every transaction. Montgomery Metro brings a breadth of experience in every area of real estate that few companies its size can match. Although we use the latest technology to help you achieve your real estate goals, we believe that nothing beats personal service and attention to detail. That is why we believe that Real People equals Real Results. That philosophy is reflected in our company slogan: "Earning your respect through results". When Experience matters, call on Montgomery Metro Realty.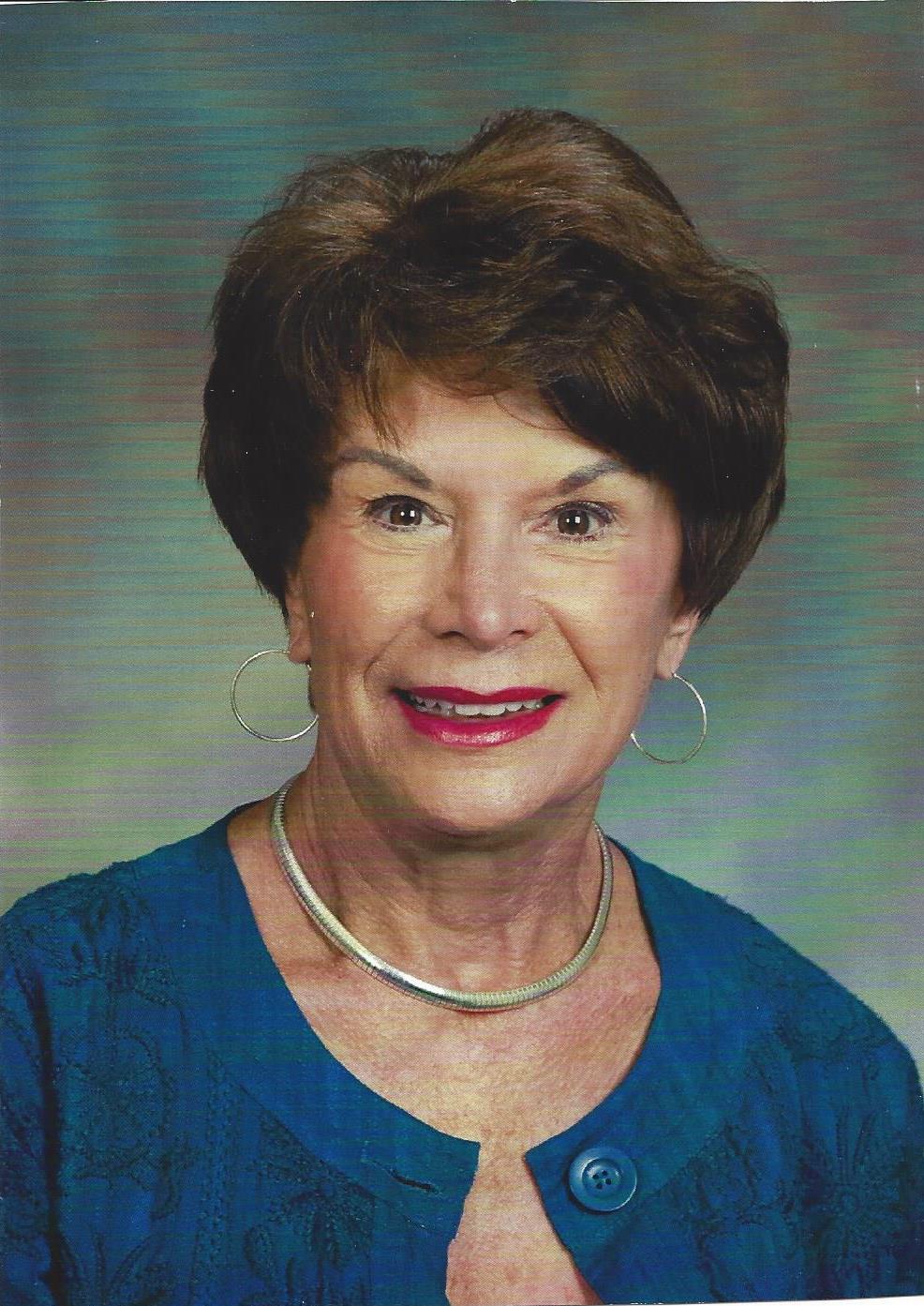 Hello, my name is Jean Williams, the owner of Montgomery Metro Realty.  I want to invite you to view our website.  Montgomery Metro opened its doors in downtown Montgomery on Perry Street in 1981 with 17 experienced owner/agents.  I joined the owners of the company in October of 1981 and have witnessed the company grow and survive through the highs and lows in our economy when interest rates shot up to 16%, and in recent years when they have dipped as low as 2.75%.  By 1984 our company had outgrown our office on Perry Street and we purchased a centrally located lot at the corner of Carmichael Road and Trinity Blvd. where we built our present office that is home currently to over 30 experienced sales associates. Our Staff includes Broker, Blake Markham, Bookkeeper, Donna Newcomb, Office Manager Charlene Reed, and our pleasant Receptionist, Verna Clark.
We service the River Region, including the Tri-county area, Lake Martin and Lake Jordan.  Our goal has always been to serve our buyers and sellers with honesty and integrity; making your buying and selling experience both a fun and rewarding time. We strive to give you our best service by using the latest technology, but employ associates who understand that buying and selling real estate also requires a personal touch. Our agents will stick with you until we find or sell the perfect house, parcel of land, or commercial location you desire.  
We strive to give you better service than you expect so that you can say at the end of the day that we made your day and your life better. When experience matters, call on Montgomery Metro Realty.